We've had the pleasure of working with many great brands over the years and it has taught us a thing or two about marketing and PR. While we appreciate that global brands have bigger budgets, we believe there's a lot that SME's can take from big brand marketing strategies. In no particular order, here's our top ten:
1. Work Seasonally
Big brands work on a calendar led basis. They plan strategy and activity months and years in advance. They look ahead and research what's coming up, and develop campaigns around that. The calendar provides a natural opportunity for SME's to shout about their business… from New Year's to Valentine's, Patrick's Day, Easter, Summer, 4th of July, Back to School, Hallowe'en, Christmas and back to the New Year again. Not to mention a host of international days from World Tourism Day (Sept 27th) to International Day of Happiness (March 20th), World Wildlife Day (March 3rd) and Universal Children's Day (Nov 20th). Here's how we put the calendar to good use for clients this year…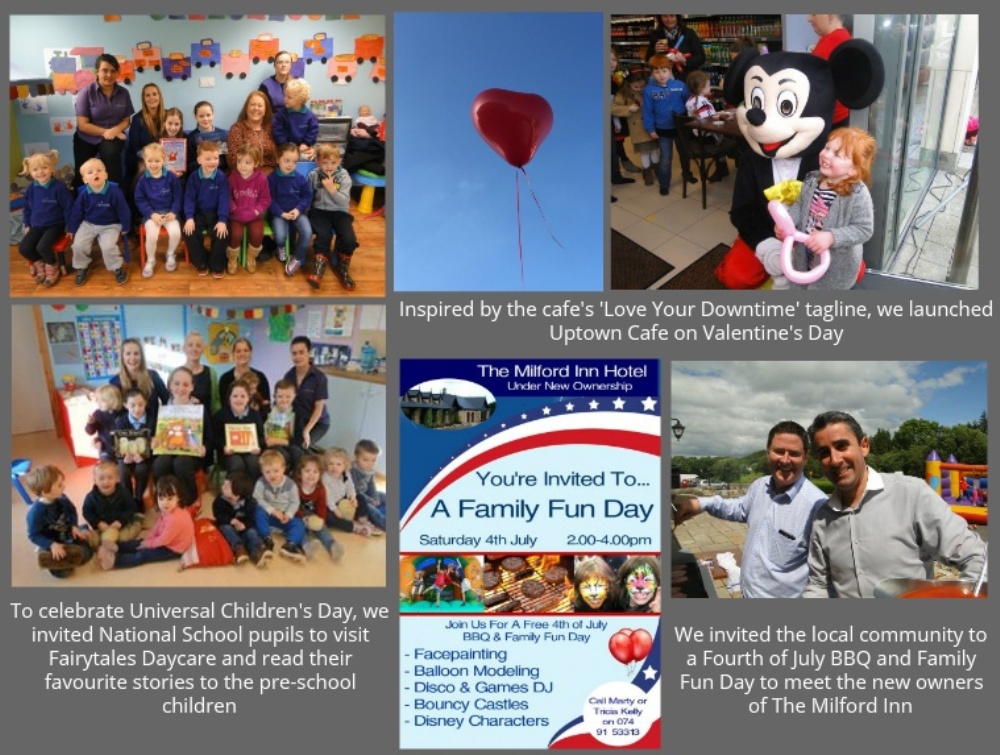 2. Adopt a Partnership Approach
Big brands are always on the look-out for mutually beneficial partnerships and opportunities to align their brand with like-minded organisations – it's a natural way to reach a new and captive audience. Keep an eye out for events taking place locally that your business can partner with or support. For instance, in the run up to the Donegal Marathon, we hosted a RunWell Marathon Night at JT Physio. The event gave top tips and advice for those running a marathon including talks on physiotherapy, nutrition and training in the run up to the big day. And because numbers were limited, we captured the event on video and shared it with JT's followers online.
Forming partnerships with other businesses can also be a good strategy, but it's important to get the right fit. For example, working with Kinnegar Brewing, The Traveller's Inn commissioned house beer 'Baxters 1867' in honour of the Baxter family whose connection to the building dates back to 1867. The beer is based on an American pale ale style in recognition of Samuel Alexander Baxter, who fought with the North in the American Civil War. The story generated strong local, national and trade coverage for both The Traveller's Inn and Kinnegar…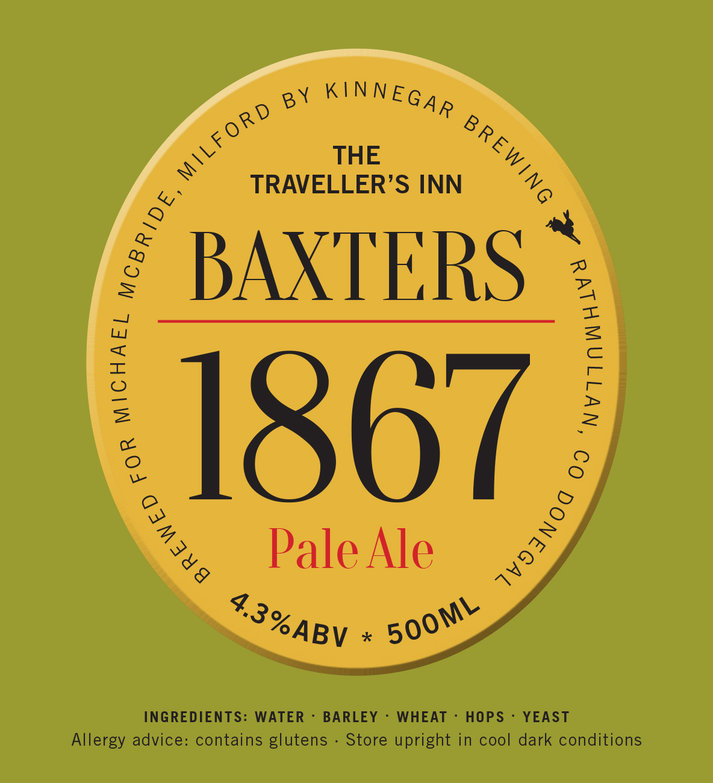 Working with Inishowen Motors, we partnered with Letterkenny, Laois and Galway Shopping Centres and Relay for Life, Donegal. Inishowen Motors donated one of their top of the range Kia's for a charity drive from Ireland's most northerly point, Malin Head to Tarifa, in the south of Spain. This activity raised €10,000 for Relay for Life Donegal and generated strong local and national coverage for all parties involved….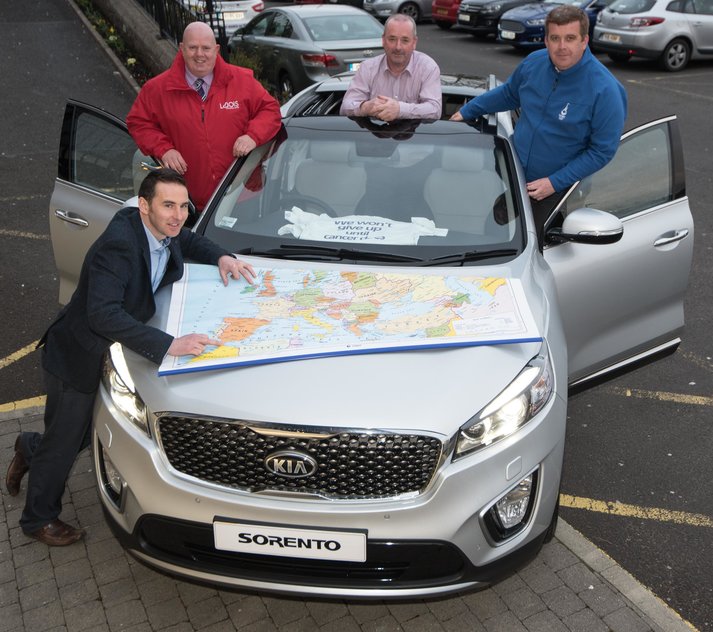 3. Mark the Milestone
Whether it's a launch, first birthday or tenth anniversary, marking the milestone is a great way to shout about your business and remind people of what you do. The Traveller's Inn, Milford recently marked its tenth birthday with a week long celebration and live music every night. To mark the occasion, we commissioned a bespoke cake of the building from Selena's Creations and the images landed in all the local papers. Michael Murphy Sports and Leisure also celebrated a great first year in business with a week-long promotion offering customers the chance to win a €1,000 gift voucher and Inishowen Motors, the car partner for Highland Radio, marked the station's 25th anniversary as part of the car handover this year…
4. Be Brand Aware
This is something big brands do very well. Their brand identity and brand values influence everything they do. SME's can also benefit from this approach and it's worth taking the time to have a think about your brand identity and working with a good graphic designer to bring it to life. When the new owners of The Milford Inn wanted a fresh start, we worked closely with them, brainstorming suggestions for a new name and logo. We compiled a graphic design brief and enlisted the help of Fiona O'Reilly from On The Dot Creative, who then worked with the hotel's in-house marketing team to bring the brand to life. We also worked with Donegal's Early Learning Schools on a new name, logo and website. Big brands pay lots of attention to their social media channels to ensure they are engaging with consumers in the correct way. Your website is your shop window – if it doesn't provide an up-to-date or accurate reflection of your business, then you need to change it…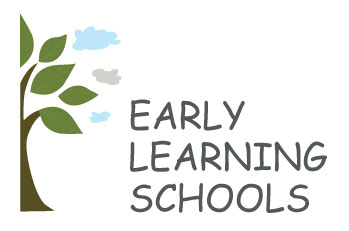 5. See The Bigger Picture
As a small local entity, it can be easy to overlook or dismiss potential opportunities with national media. However, we know from experience that national media are always on the look out for good news stories. We've hosted outside broadcasts in Donegal with national broadcasters including Today FM and 2FM. Earlier this summer, we worked with RTE's Nationwide as they filmed at Donegal and Ireland's first outdoor school. You can check out the piece on the RTE Player….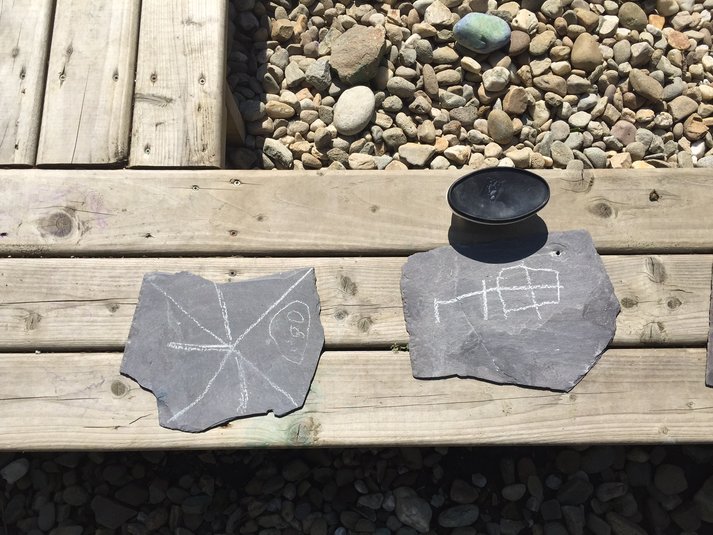 6. Get In The Right Frame 
Good photography forms a key part of any brand's marketing strategy. Through our work with the Earagail Arts Festival, (and with the help of some beautiful imagery), we've generated articles and features across a range of national and local titles from the Irish Times to the Irish Independent, Irish Examiner, Sunday Business Post, RTE Guide, Image and Social and Personal. Getting the right shot to accompany your story greatly enhances the chances of coverage. From a business profiling point of view, it's important for SME's to have a good selection of photography to represent key spokespeople – more than ever, papers are relying on you to provide suitable photography. Reaching out to the relevant political representative or securing the right brand ambassador for the photo (and your business) is also worth exploring…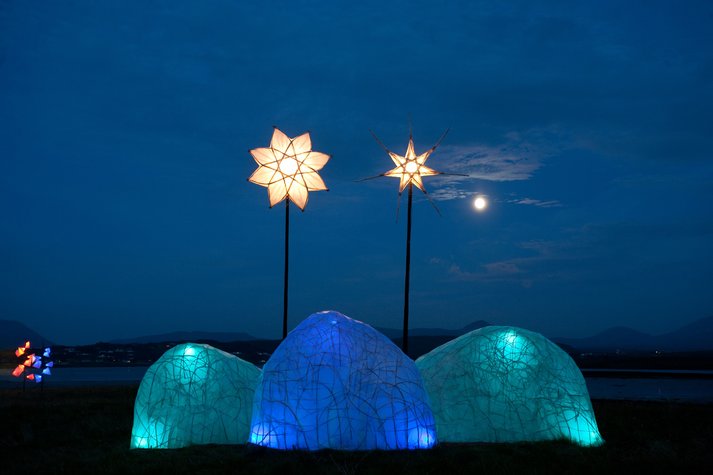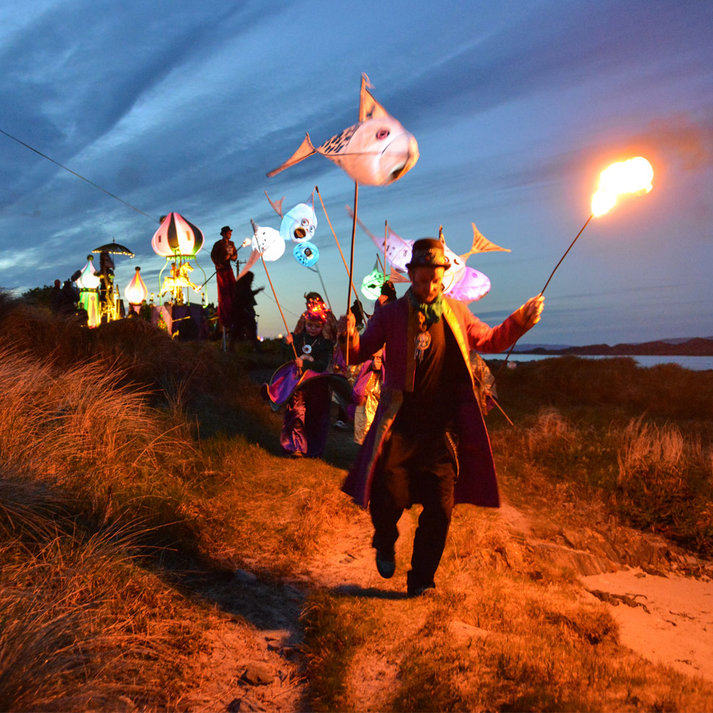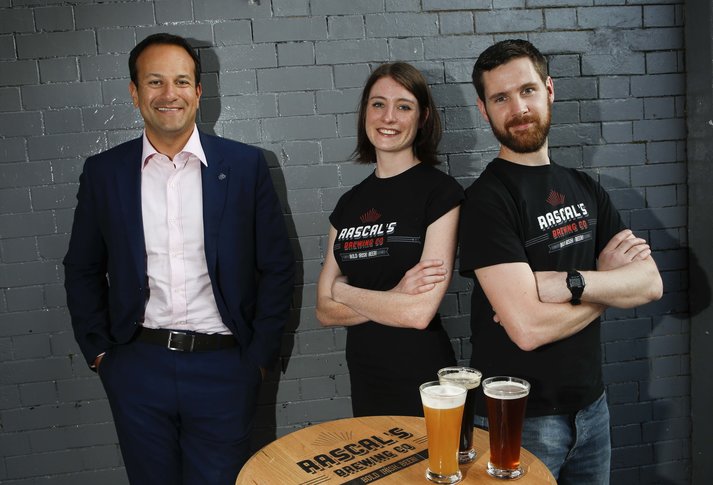 7. Give Insights and Added Value
Leading brands are always thinking of ways to surprise and delight their customers. One way to do this is to give added value through unique insights, customer loyalty schemes, in-store promotions, events, competitions and giveaways. Through our work with REN NET and Donegal County Council, we helped promote a renewable energy trade fair, giving members of the public free access to renewable energy providers across the northwest. And in a series of videos for Michael Murphy Sports and Leisure, Michael chats to leading sportspeople from Donegal, gaining a unique insight into their lives, such as this one with Ballybofey boxer, Jason Quigley….
8. Celebrate Success
Whether it's an award for your business or your customers, celebrating success is a positive way to share your story. Mulroy Music got widespread coverage when its students excelled at this year's Ulster Fleadh. We also worked with John F. Loughrey Financial Services to share the story of their second successive win at The LPI Awards in The Mansion House in Dublin. Whatever success looks like for your business, make sure to celebrate it in the right way…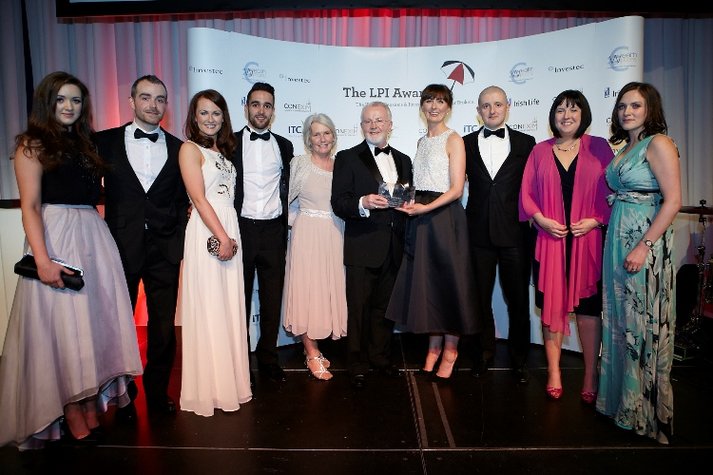 9. Get Creative
Big brands are always thinking of innovative ways to create news hooks, so media will write about them. A good example of this is the below art installation, 'Reflect Yourself', which was fabricated by Henry McGinley & Sons in Milford and unveiled in Dublin as part of the St. Patrick's Festival.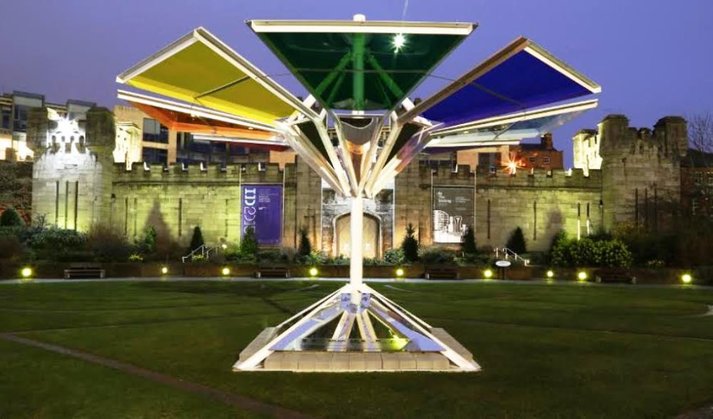 10. Use Video
According to this article published in The Guardian, 64% of marketers expect video to dominate their strategies in the near future and half of all businesses are already integrating video content marketing into their strategies. 100 million people are watching videos daily and YouTube has one billion UNIQUE users each month. With online video quickly becoming a key means for people to satisfy their information and entertainment needs, small businesses that fail to include it in their internet marketing strategies will do so at their peril. Video is a great way to communicate your customer offering and unique selling point. For example, The Traveller's Inn, Milford hosts one of the country's best traditional music sessions every Wednesday, so we worked with videographer Paul Doherty to capture the atmosphere and share it with our followers online….
There are lots of ways that small businesses can market and promote themselves in creative and cost-effective ways – the secret lies in the execution. If you've an idea you'd like to develop or an event coming up that you feel could generate publicity for your business, then let us know. We'd be delighted to help….
https://therightangle.ie/wp-content/uploads/2015/08/cwp115_RelayForLife-3.jpg
2126
2400
Shop
https://therightangle.ie/wp-content/uploads/2021/01/The-right-angle-new-logo.png
Shop
2017-02-22 11:00:06
2021-01-27 11:57:51
Ten Things SME's Can Take From Big Brand Marketing Strategies….